Give Yourself Every Advantage Against this Invisible Enemy!
Stone Soap Hand Sanitizer Now Available Online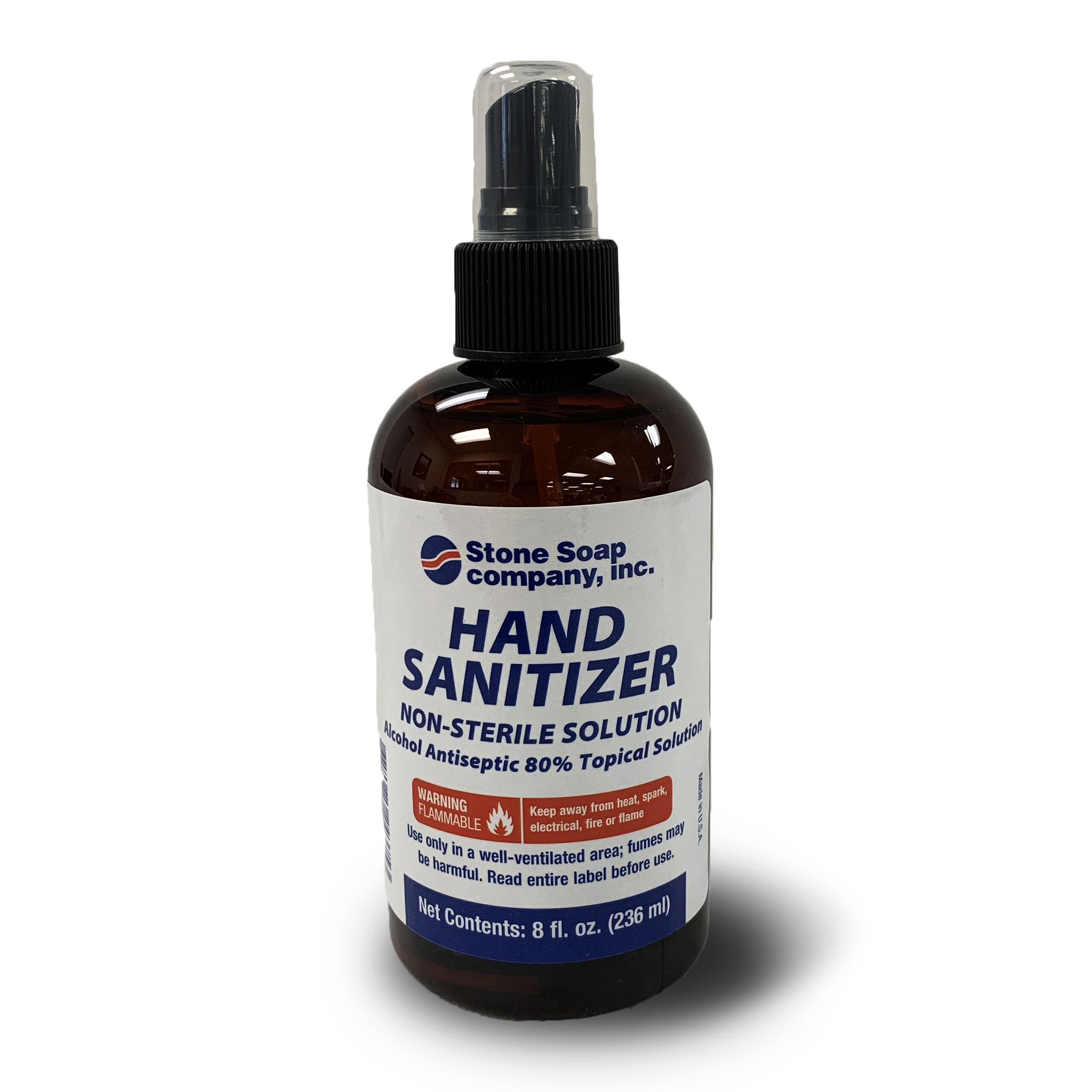 Stone Soap Hand Sanitizer
Stone Soap liquid Hand Sanitizer with the highest level of sanitizing agent available, 80% ethanol*, is the only alcohol Hand Sanitizer formula that both the FDA and World Health Organization (WHO) recommends for use during the Covid-19 pandemic.
Give yourself every advantage against this invisible enemy!
Stone Soap Company, Inc., with 88 years of experience in the chemical blending and formulation industry, is your assurance of quality and value.
*Note:
Older generation products with significantly less sanitizer (alcohol content) are available in both gel and liquid form.  Check their back label for the actual sanitizer level…some as low as 60% ethanol!

The Results Company
America's Oldest and Most Trusted Name in the Car Wash Industry
Contact Us
Toll Free: 800-952-SOAP(7627) Tel: 248-706-1000 Fax: 248-706-1001